Dear Person-Who-Tried-To-Steal-My-Hubcap,
Really? A hubcap and that was all you saw fit to steal? Did you even
look
inside the car? I have some very nice books by Stephen King and Tim Burton in there...and at least
one
homemade keychain gifted to me by a friend. Although perhaps if you were doing more things like reading books without pictures and creating things in your downtime instead of stealing things from cars, then I wouldn't be writing this in the first place. I assume you'd have a better paying job as well.
It wasn't even the whole hubcap either. That's what really gets me. Let's take a look at your handy work, shall we?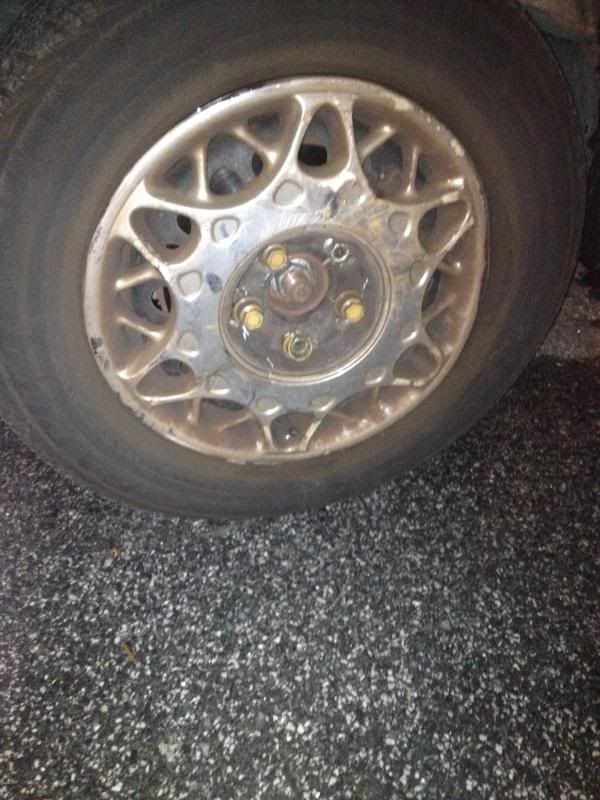 What in the hell is that? And don't act like I don't notice all the marks around where the center plate was. The edges of my hubcap looked as bent out of shape as a substitute teacher on thier first day.

Was my tire really too much for you? Way to not commit, and this is why you fail.
Sincerely,
Addy von DenToten